Skip to Content
Auto Repair Services in San Antonio, TX
Auto Maintenance Made Easy: AAMCO of San Antonio North
We know you rely on your vehicle to get to work and bring your children to soccer practice and piano lessons. You need your car, truck, or SUV for road trips with your family. You can count on AAMCO of San Antonio North to get you there. Our specially-trained technicians have years of experience diagnosing and fixing vehicles of all makes and models – we fix ten-year-old Toyotas as quickly as we revitalize prized Mercedes-Benzes. Through a combination of computerized equipment and knowledge, we can repair your car. If you're experiencing car trouble, there is no better place to visit than our shop.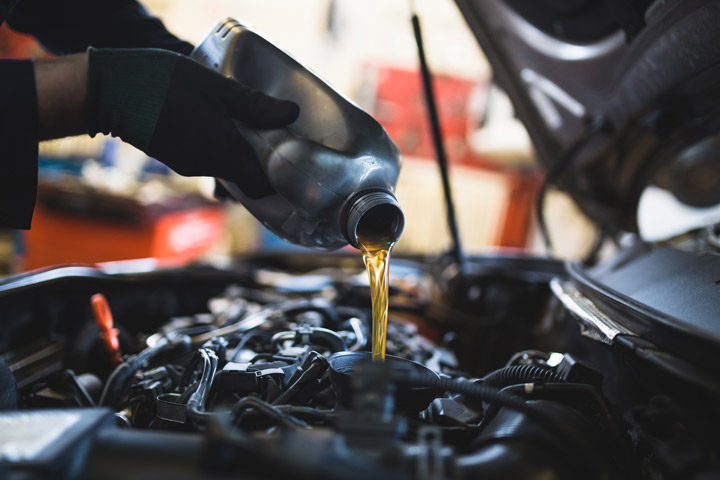 Trust Us for Comprehensive Auto Repair Services
Automobiles are complicated machines full of hundreds of intertwining parts. It's okay for you to lack car expertise – we take care of it. But we want you to understand the basics of each component in your vehicle. Identifying there is a problem early is crucial to saving money.
Automotive Repair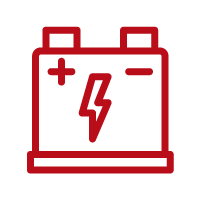 Battery
Learn More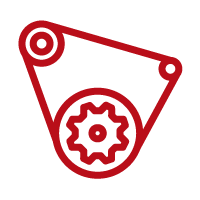 Belts & Hoses
Learn More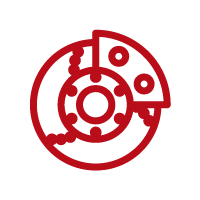 Break Repair
Learn More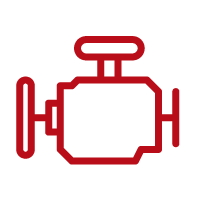 Check Engine Light
Learn More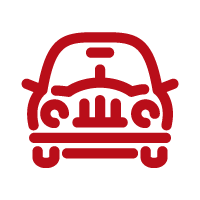 Clutch Service
Learn More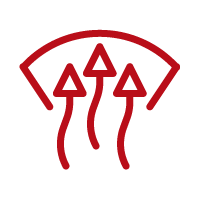 Cooling & Heating
Learn More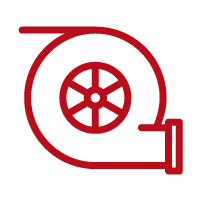 Engine Tune-Up
Learn More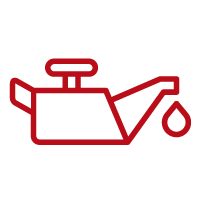 Oil Change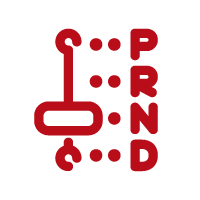 Transmission Repair
Learn More
Our Free Vehicle Courtesy Check Inspections
Our Vehicle Courtesy Check Inspections are free and allow our trained technicians to do excellent work and give our customers a crystal-clear portrait of the situation. We will provide a detailed estimate, complete with the official diagnosis and an itemized rundown of estimated parts and labor costs. We always strive to honor the estimate to the letter. We offer towing services, which is especially useful for major repairs, such as transmissions and engines. Once we have your car, the Vehicle Courtesy Check will give us more information.
Comprehensive Warranties for Enhanced Peace of Mind
We are proud to provide nationwide warranties on all of our repairs. The warranty ensures peace of mind and high-quality service. We want to make sure all our customers have access to our comprehensive auto repair services. Our financing plans can help cash-strapped individuals and families get the necessary repairs at a cost they can afford. Contact us today to schedule an appointment, or visit our San Antonio, TX shop directly for repairs.
Get Your Free Inspection Today