Skip to Content
Your Local Auto AC Repair Shop in San Antonio, TX
Visit AAMCO of San Antonio North for Reliable AC Repair
Temperature control in your vehicle is essential to providing cool air on hot days and heat on the occasional chilly morning. Drivers looking for quality AC, heating, and radiator repair in the San Antonio, TX area count on AAMCO of San Antonio North for all of their service needs. If you suspect your AC or heat might be losing power, our HVAC mechanic specialists can diagnose and repair your issue to get you back to reliable temperature control. Our shop is independently owned by a military veteran and his wife, so we're able to offer personalized service on a local level. However, we're part of a national enterprise that gives us access to resources to provide a level of service above the competition. Schedule an appointment for AC repair today!
Common Reasons Your Car Needs Air Conditioning Service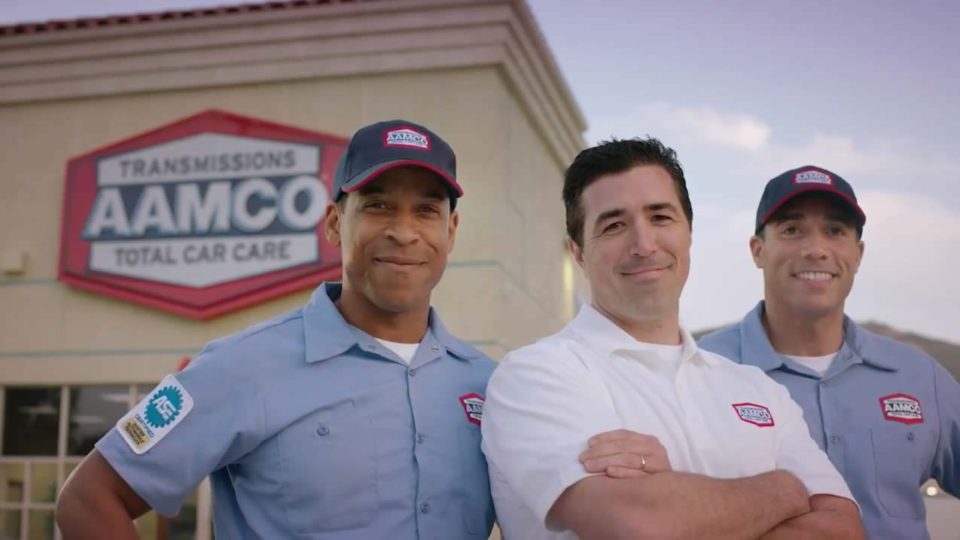 One of the most frustrating times of car ownership is when you experience issues with the air conditioning. It always seems to be on one of the hottest days of the year, and it's even worse if you're stuck in traffic, and rolling down the windows for a breeze doesn't help. So why is your air conditioning not working? To find out for sure, have one of our licensed auto mechanics inspect your system, some of the most common issues are:
Your car is leaking refrigerant
The condenser is blocked or broken
The compressor is shot
The Fan motor is broken
Common Reasons Your Car's Heat Won't Work
In San Antonio, we're used to dealing with the hot weather more often than cooler temperatures. Still, there are times in the winter when we rely on our car's heat to get us comfortable, so heater repair is never something to neglect. If your heat isn't warming your car up like it once did, there are a few possibilities that may cause that. We can perform a thorough inspection and pinpoint the exact reason if you bring your car to the shop, but common issues that cause your car's heat to malfunction include:
The thermostat is broken
Low levels of anti-freeze or coolant
The radiator is leaking
A broken heater fan
Faulty wiring or blown fuses
Trust AAMCO San Antonio North for AC and Heating Repair
AAMCO of San Antonio North is your local and trusted source for professional auto AC and heating repair in San Antonio, TX. We are a full-service auto repair shop with licensed technicians dedicated to providing reliable repairs and service to keep drivers on the road. With coupon specials to save you money and the knowledge to repair vehicles of all makes and models, our AC repair shop is a top choice for car owners in the area. We invite you to contact us by either calling or filling out our contact form to schedule your appointment for your car's heater, radiator, or air conditioning repair today.
Get Your Free Inspection Today